MORE ABOUT IMEX
IMEX is a technology company that has developed a Patent-Pending method to provide Basic Transactional Banking, Payment and Remittance services to over 2 billion Working Adults and Small Businesses Worldwide who lack access to traditional banks and cloud-based bank alternatives.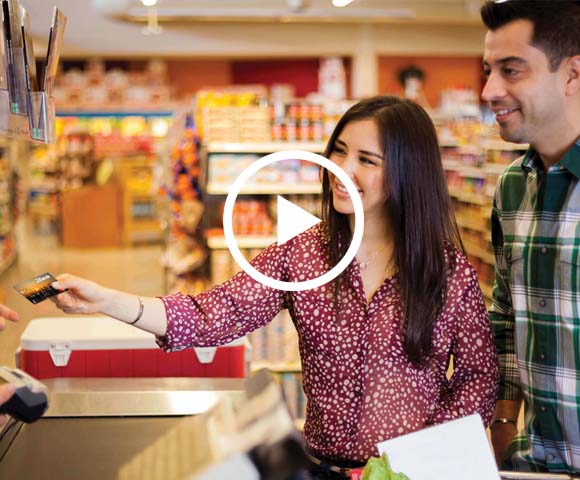 Watch how IBank is changing the way people will bank.
Banking has never really been "convenient". And now that banks are closing branches by the thousands — the majority in low-income neighborhoods — getting to the bank is even more difficult. See how IBank's game-changing technology brings "convenience" back to banking.
VISIT THE IBANK WEBSITE