Careers at IMEX
We're always looking for superstars to join our team
---
Choose Your Opportunity
We are a "Play To Win" team. At IMEX, every day brings a new challenge and a new opportunity to learn, grow - to excite and delight our customers.
As a rapidly growing company, we are always looking for passionate, talented and creative people to join us.
If you're looking for a challenge that will lead to the next level of your career while working on projects you can feel good about - you've found the right place.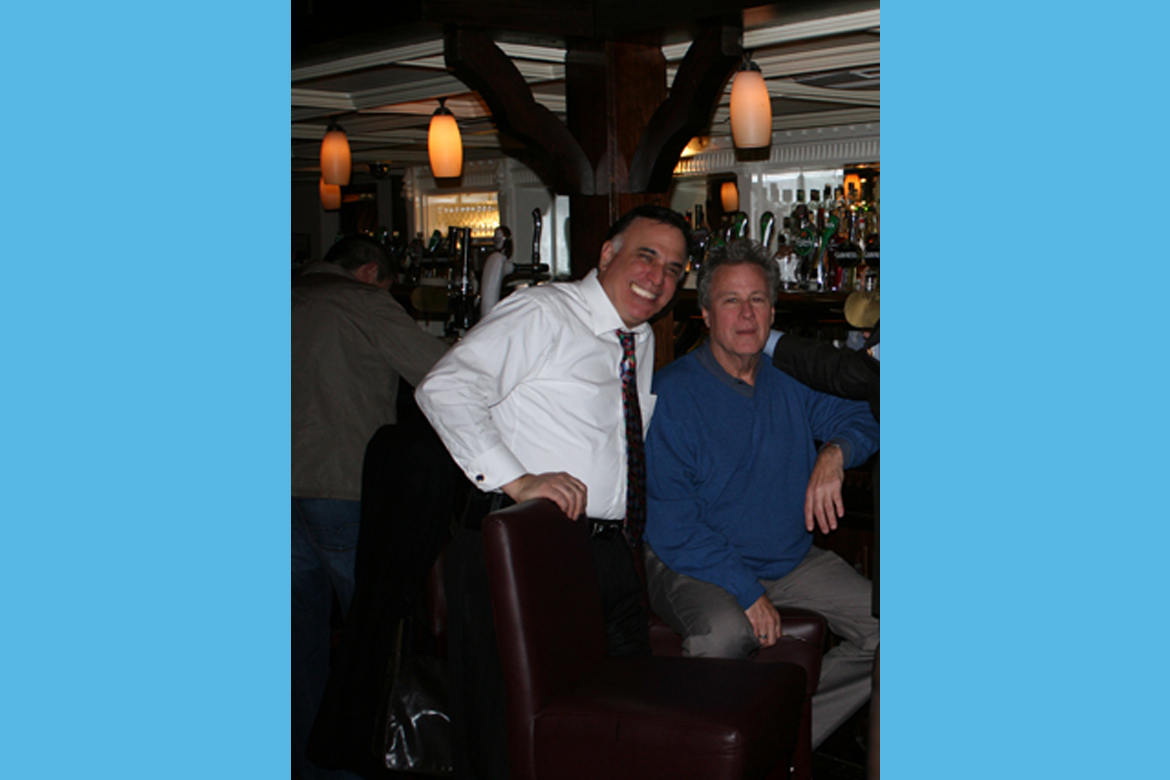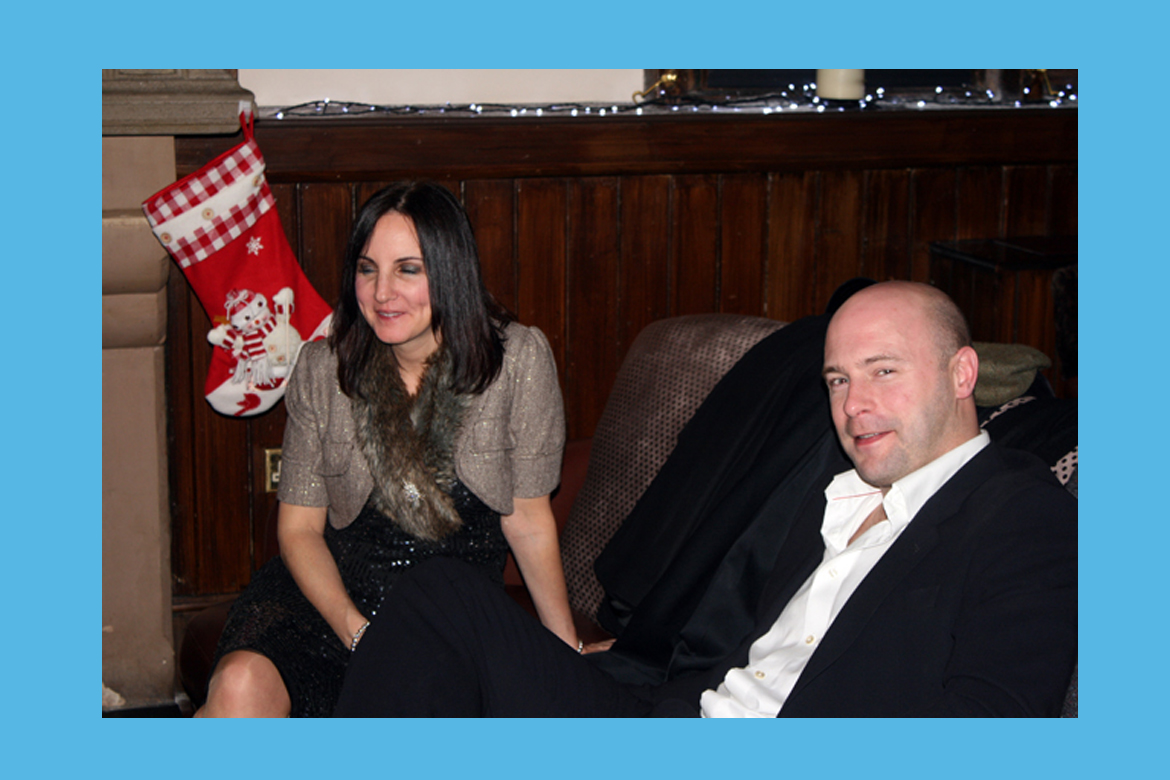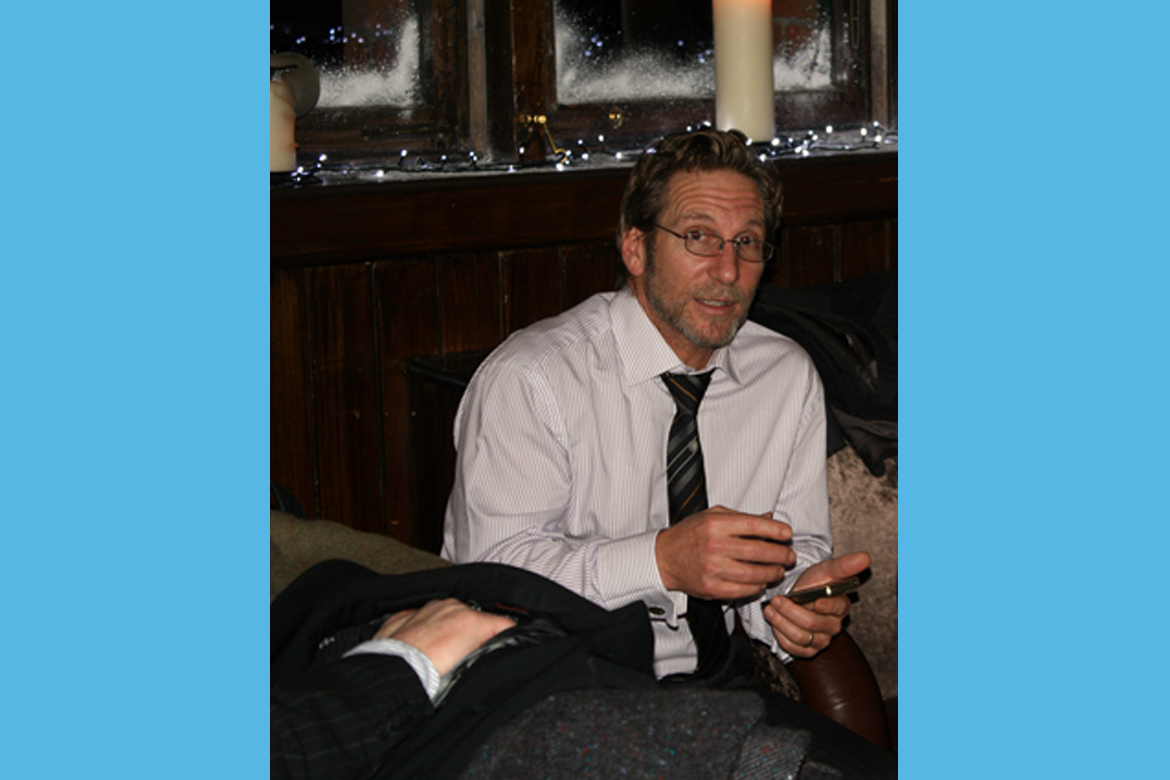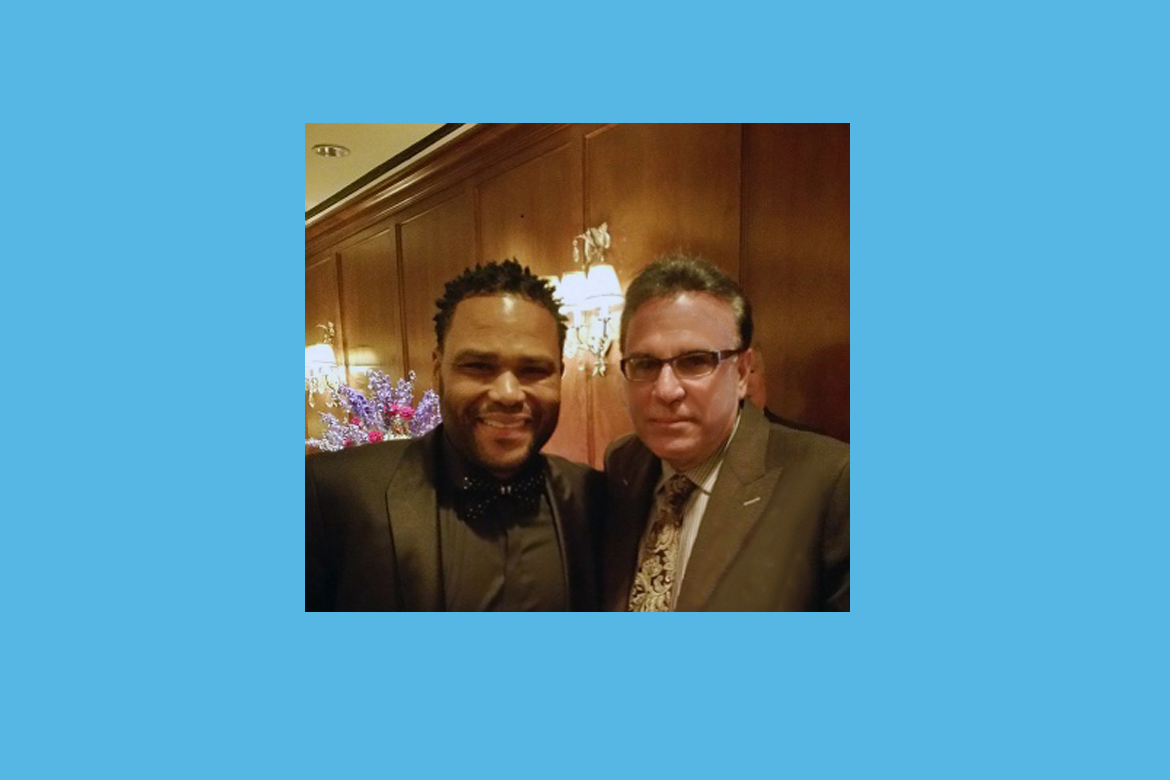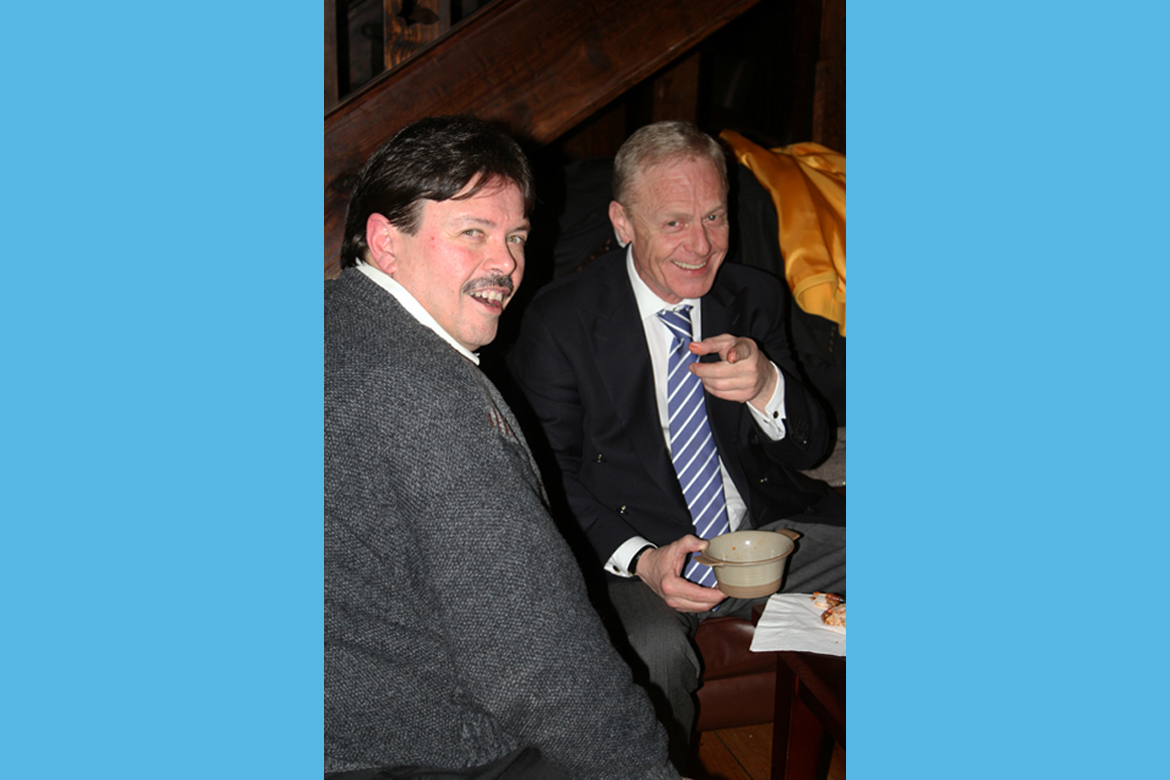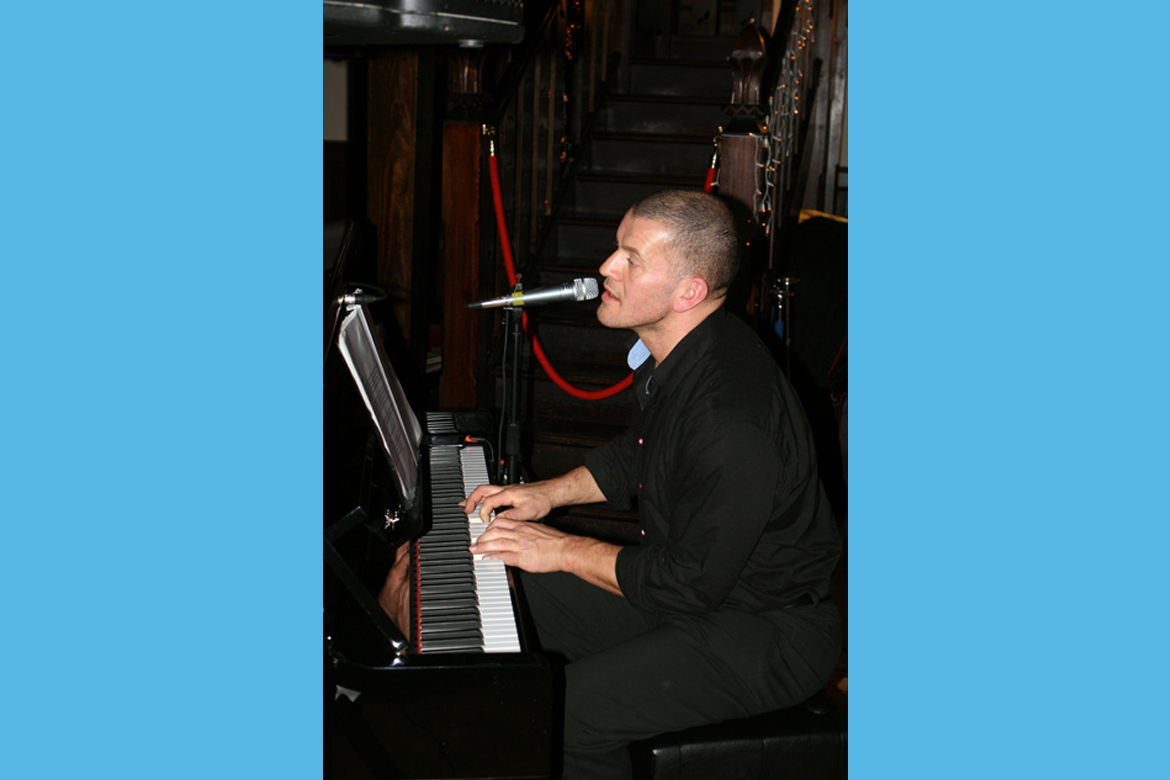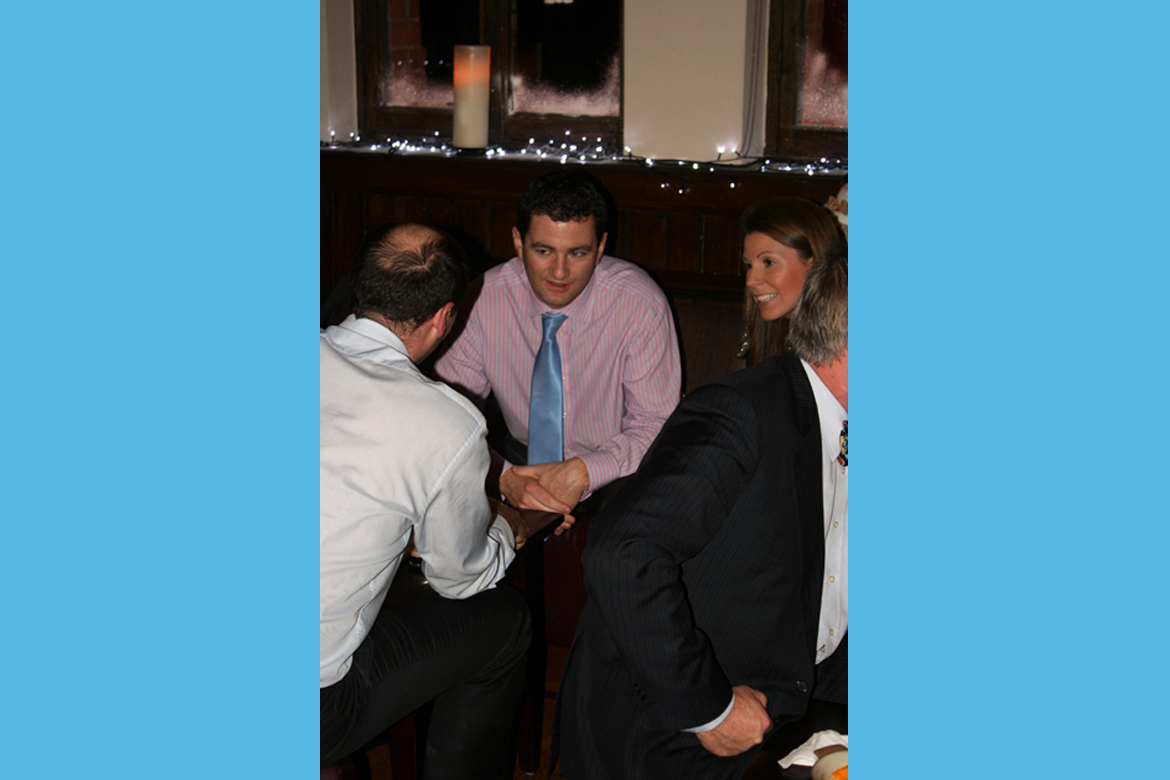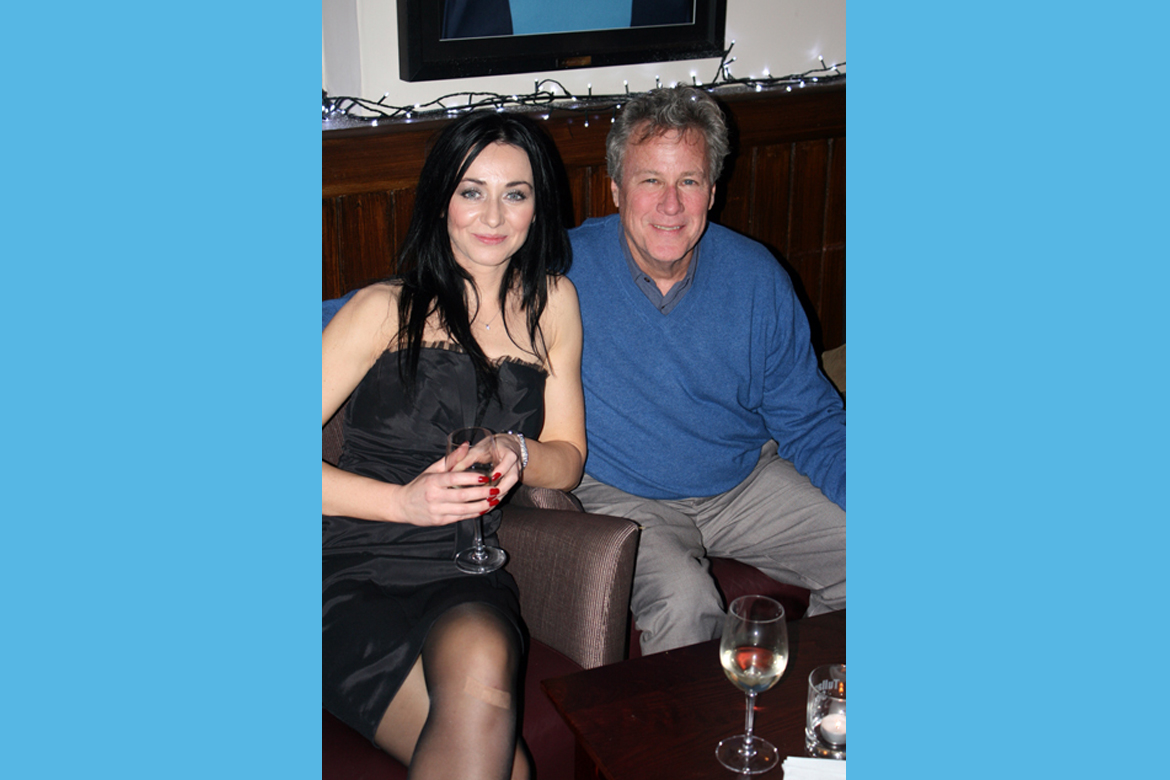 Company Life
We work hard. So we believe that working together and playing together is an important part of our culture. In fact, some of our best ideas have come from times when we're not working.
Our Culture
We believe in the power of diversity and inclusion, in mutual respect and support. We are committed to ensure that our employees work in an environment that is inclusive and that everyone is treated with dignity and respect. We are constantly working on creating a workplace at which you can feel at home.
Our Benefits
Our benefits package is just one way that we aim to make IMEX a great place to work. In addition to our above-industry standards benefits package, we believe that every employee contributes to the success of the company and therefore, should share in that success. Equity plans are available to every employee, regardless of whether they are full or part-time, salaried or hourly employees.