Interested in working with a Dynamic Company and a Winning Team?
We're looking for people who share our passion and vision. We currently have positions open in the US and EU and would love to hear from you. If you are interested in an extraordinary opportunity, get in touch.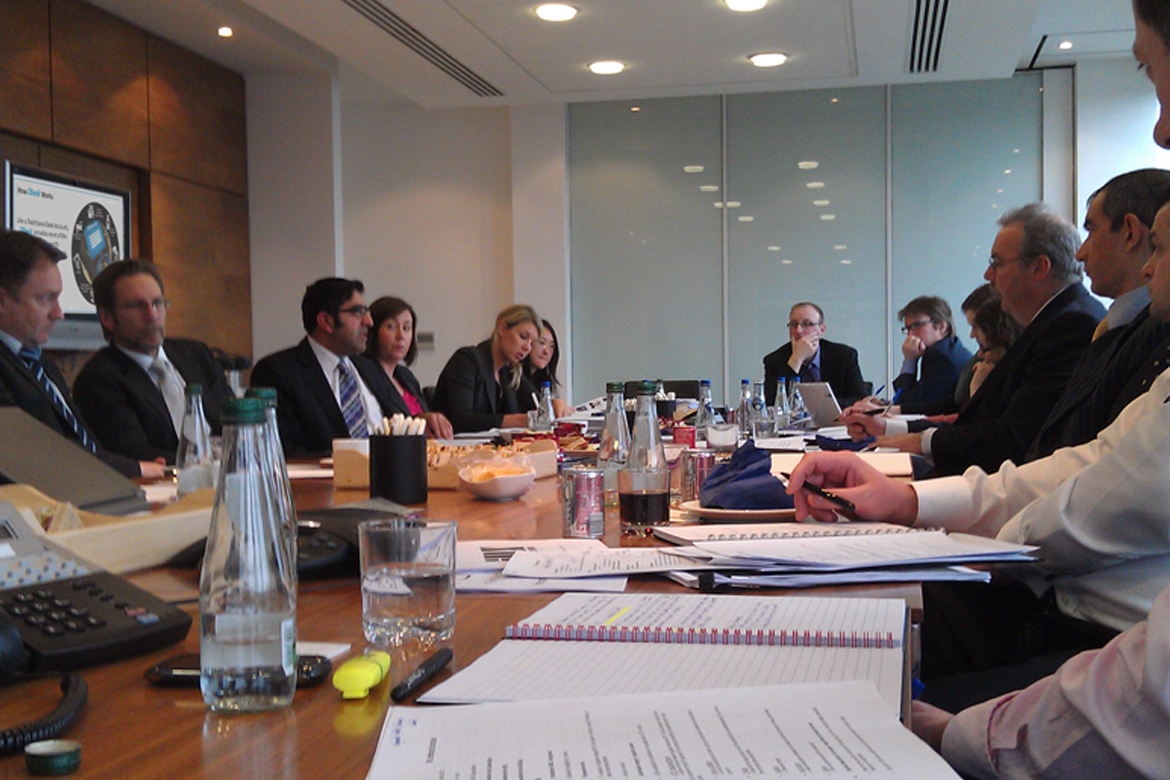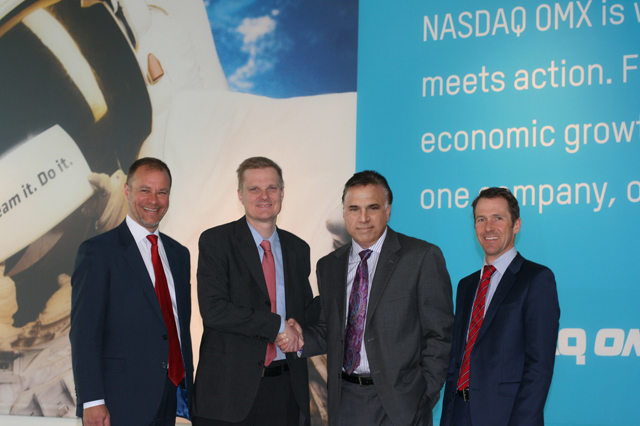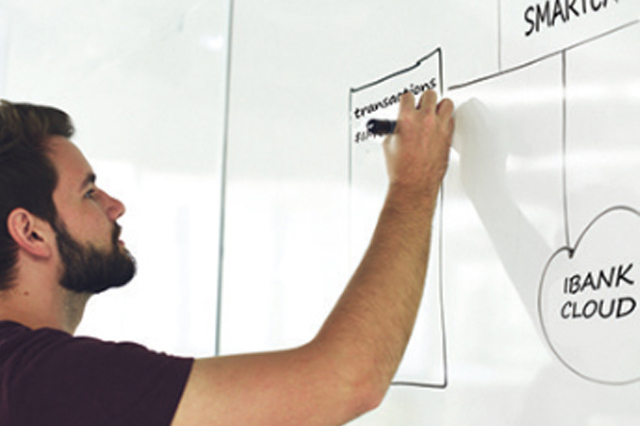 Who We Are
Our Management Team has over a century of combined experience in top-level positions with direct, hands-on experience in all aspects of Exchange Operations, Banking, Foreign Currency Exchange and Financial Services related technologies.
Our support staff has extensive backgrounds in Computer Science, Risk Management, Compliance and Financial Services Regulations.
Don't let the jackets and ties fool you; we are a dedicated, hard-working "roll up your sleeves" team that is willing to stick it out and do whatever it takes to get the job done.
Our Vision
To advance the economic well-being of unbanked working people by helping them save money that can be invested in their future.
Our Mission
Break new ground in an industry that has seen little in the way of true innovation for over a century.
Bring the financially disenfranchised into the mainstream economy.
Establish IBank as a formidable force in the global financial services marketplace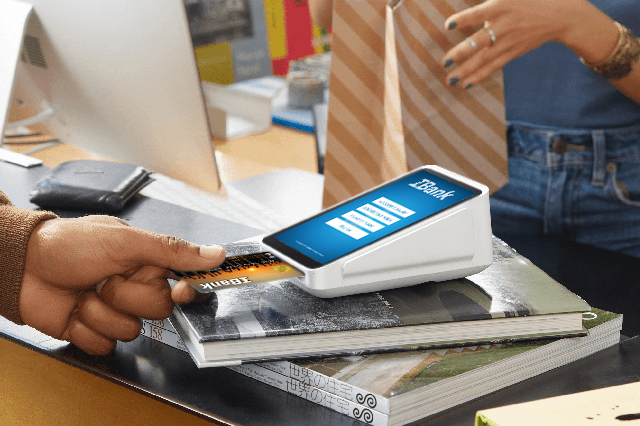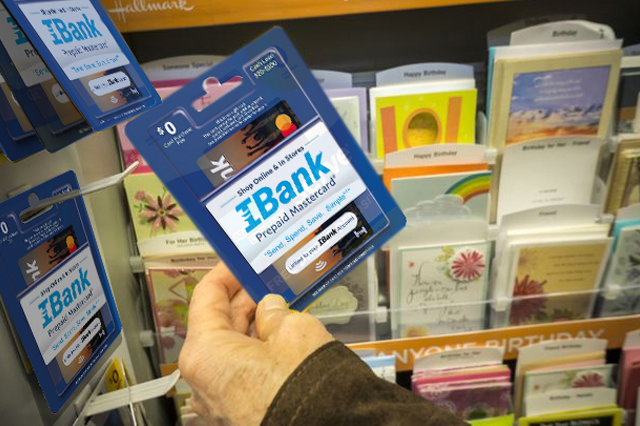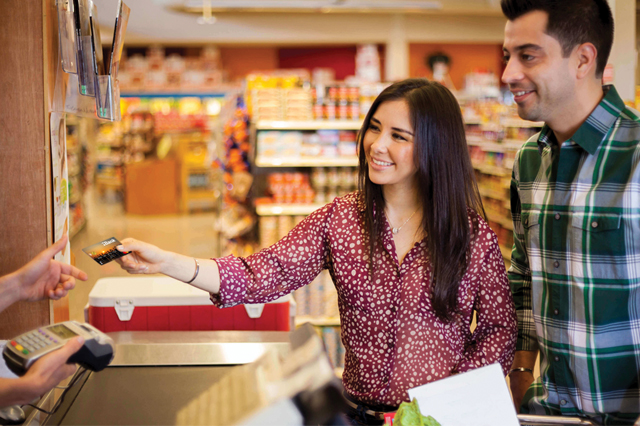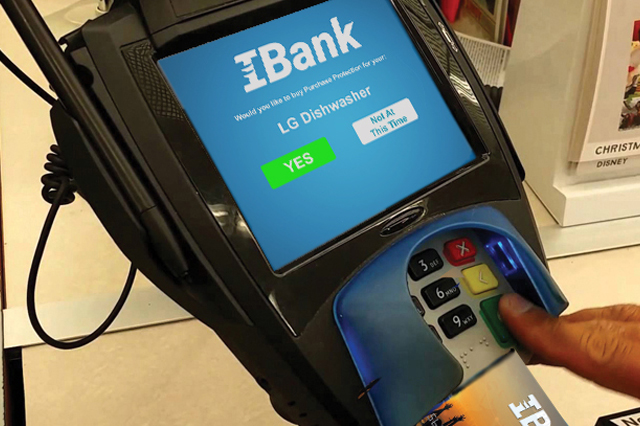 Meet A Few Of Our People
Our management is supported by a staff of highly skilled and experienced administrative and technical personnel,
without whose dedication and service we could never have developed our dynamic products.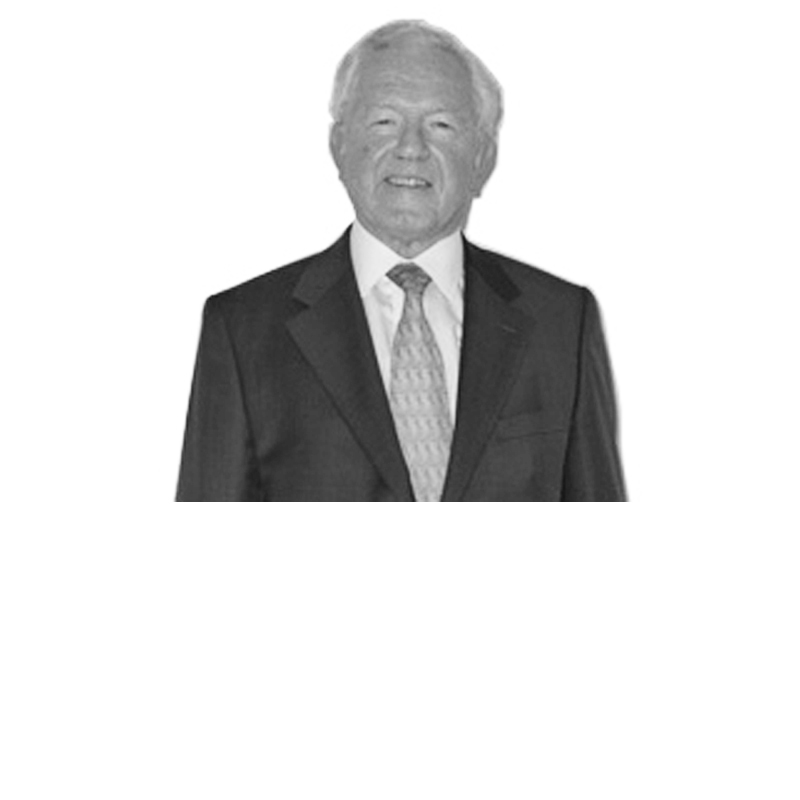 Jack Wigglesworth
Founder - Chairman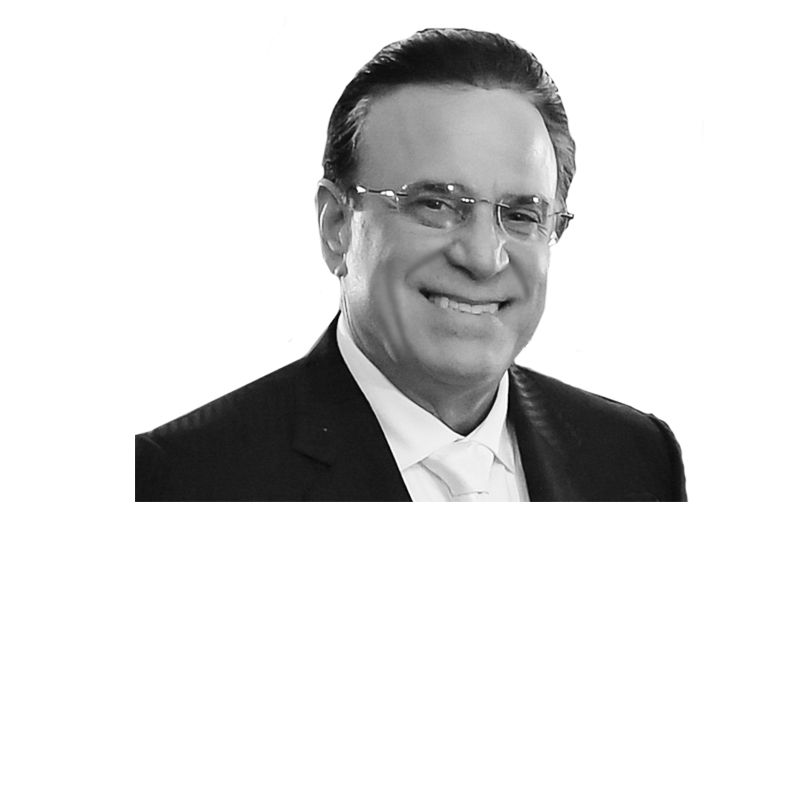 Steven Rosamilia
Founder - CEO IMEX USA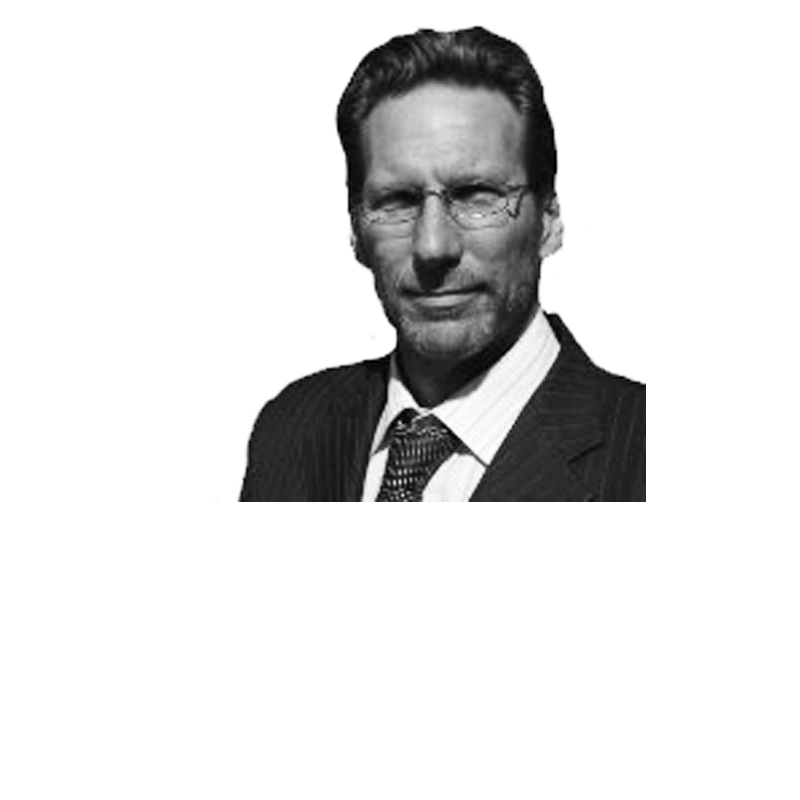 Jeff Grossman
Founder - CEO IMEX Ireland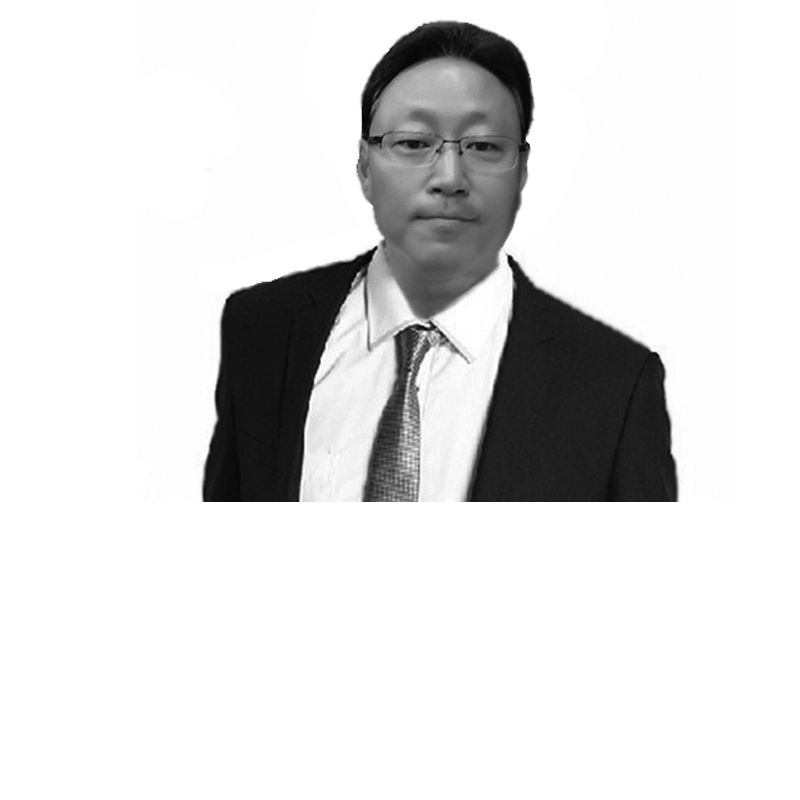 Yoon Chul Kim
Founder - CEO IMEX Korea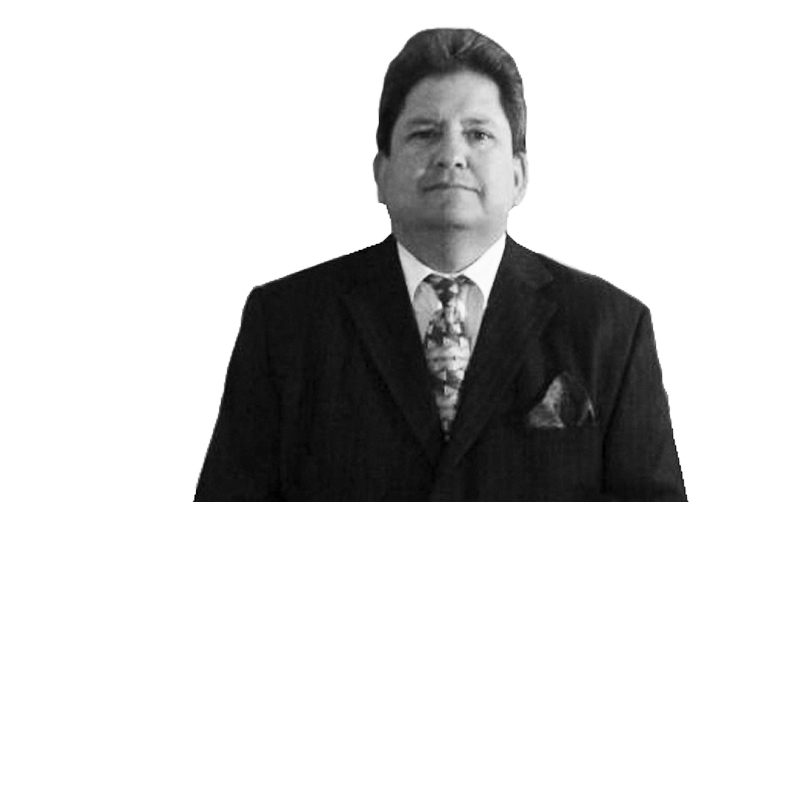 Steven Pickrum
Founder - VP Investor Relations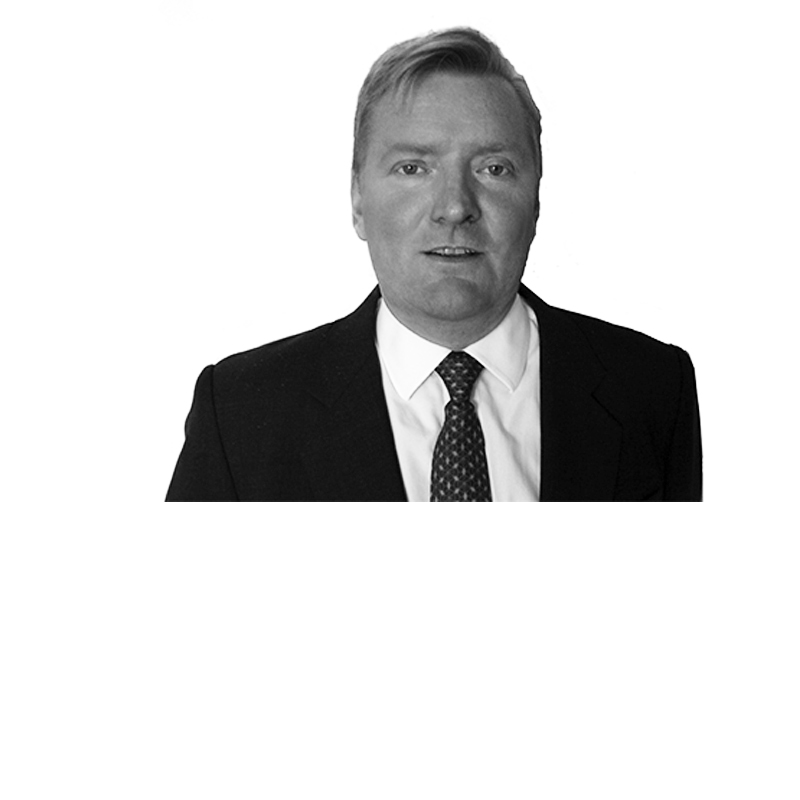 Peter Romilly
Founder - COO IMEX Ireland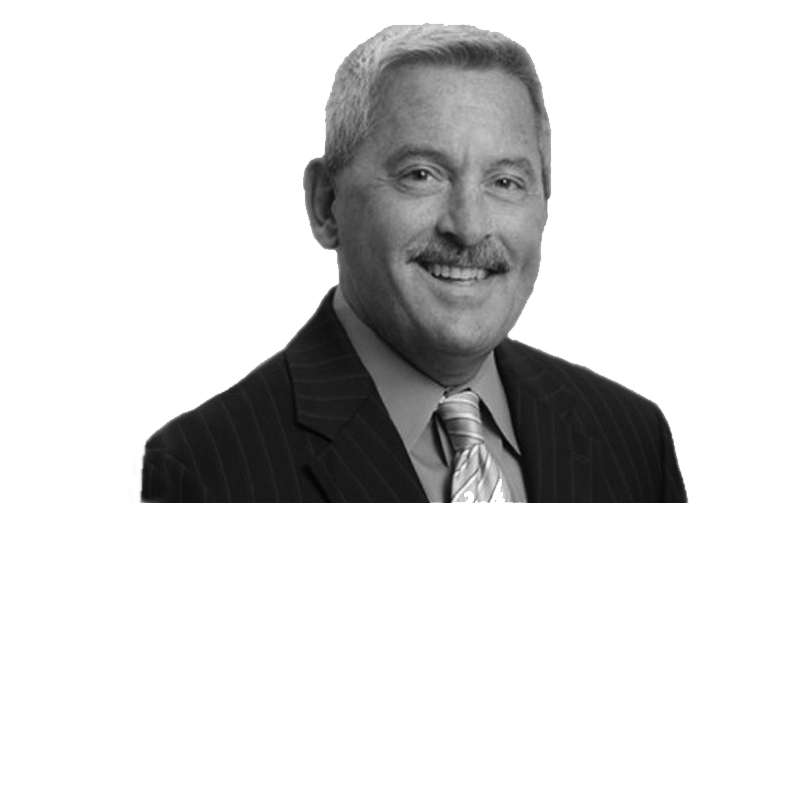 Stephen Ryerson
COO - IMEX USA, Inc.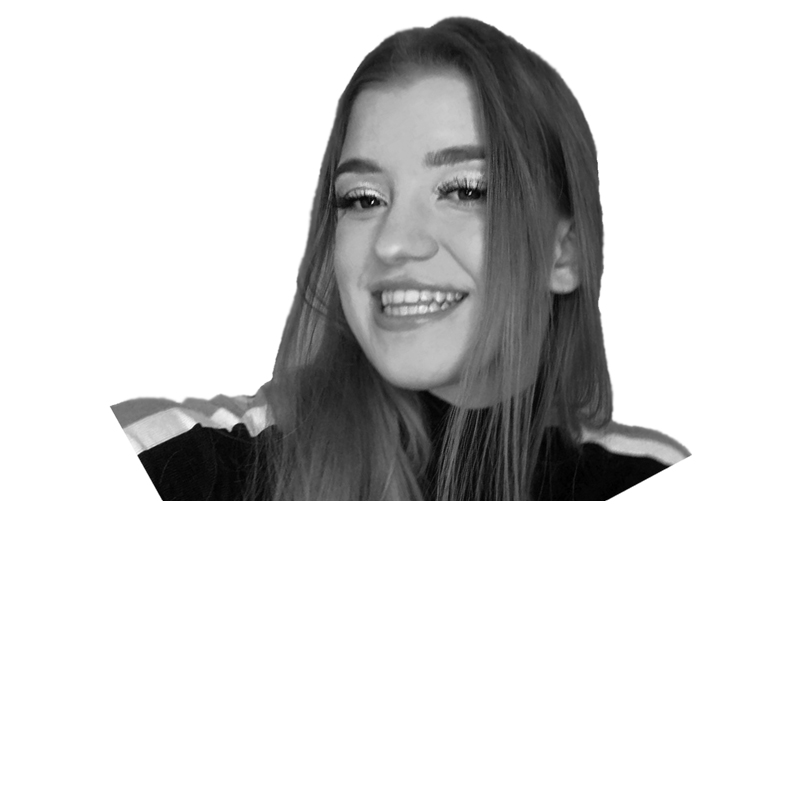 Rebecca Witkowska
Director of Social Media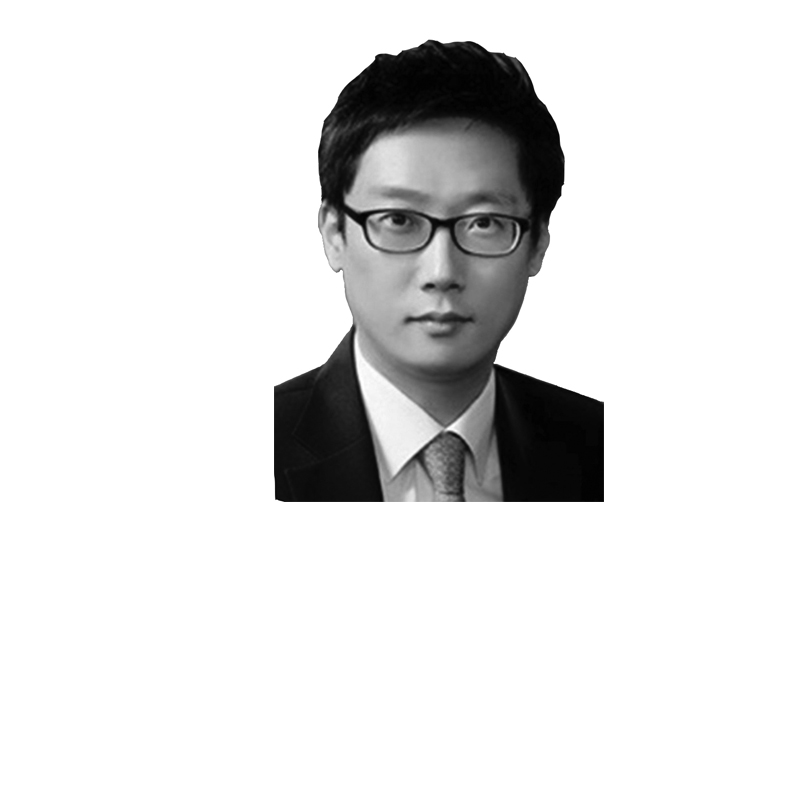 Se Hyun Ji
Head of Business Development - APAC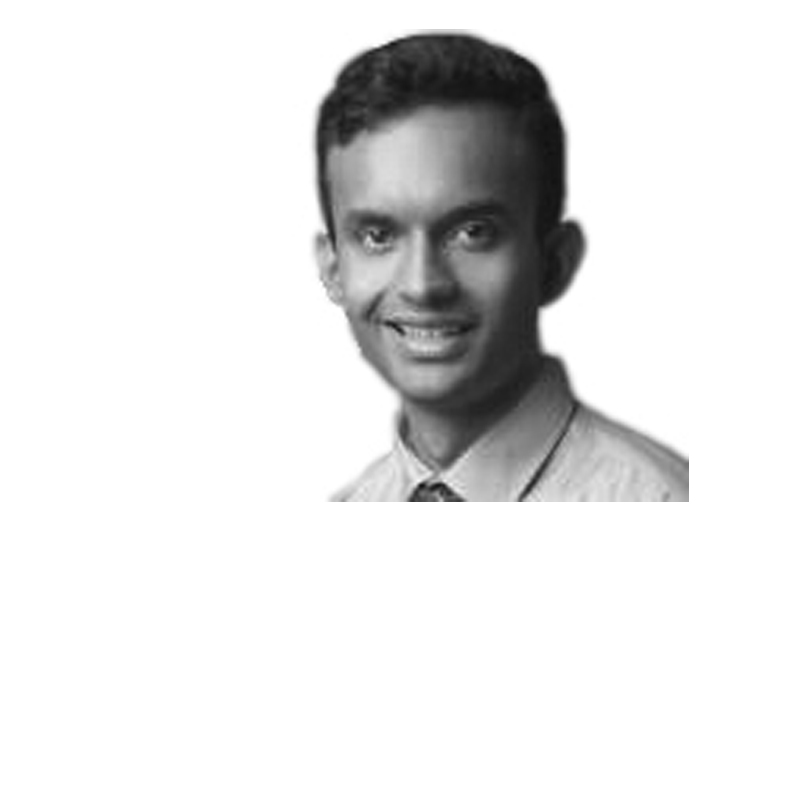 Avik Ganguly
Head of Software Development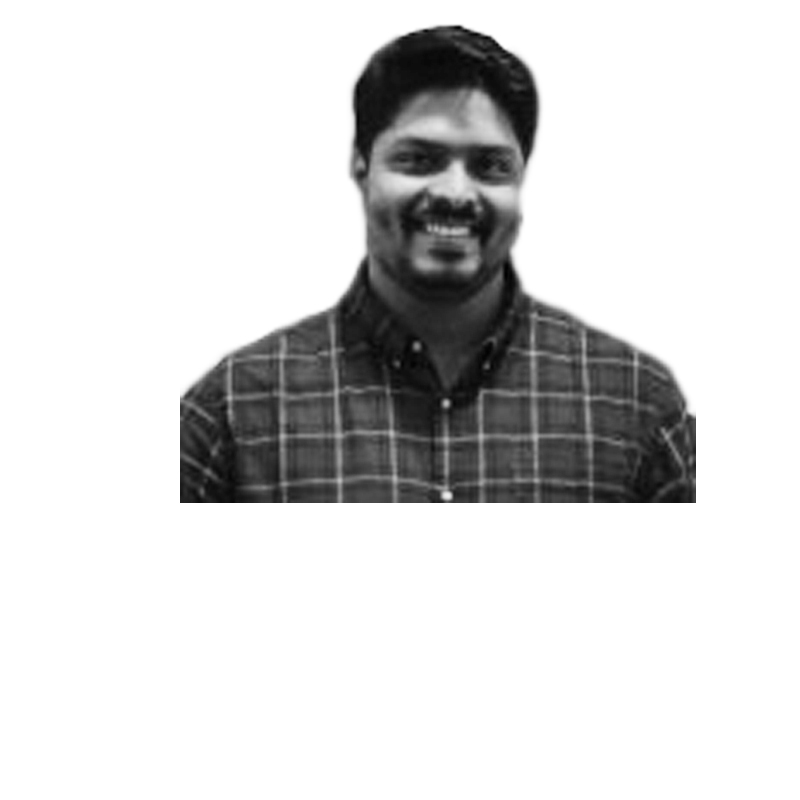 Manoj Mohanan
Senior Software Engineer